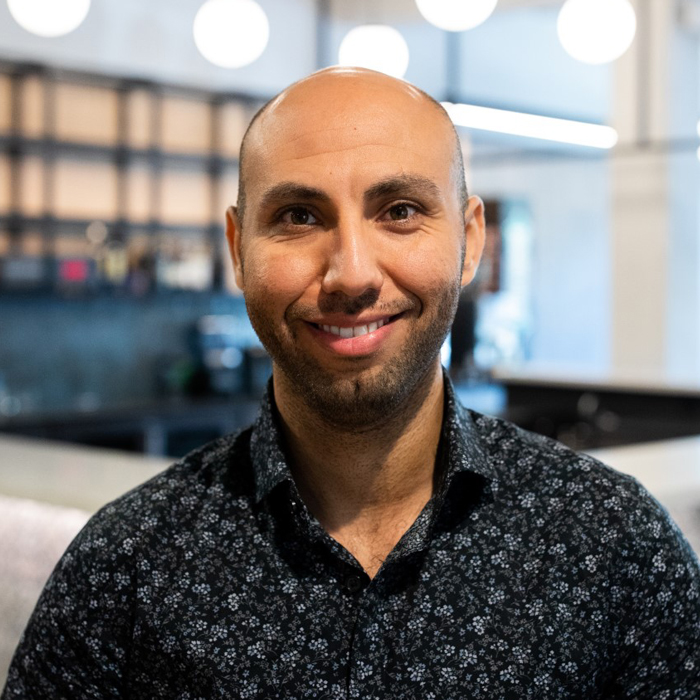 We are excited to welcome a new doctor, Dr. George Youssef! Dr. George grew up in Alexandria, Egypt where he started his dental studies. He graduated in 2006 in Oral Surgery and Dental medicine. He practiced in Egypt for 4 years before coming to the United States. He spent 5 years in Massachusetts prior to attending the University of Illinois, Chicago in 2015. He graduated from the DMD advanced standing program in 2017. After graduating, Dr. George joined a Dental practice in Cedar Rapids, Iowa, and has spent the last 5 years practicing as a Managing Clinical Director.  
Dr. George is an ADA member and is also certified in Invisalign. He has a great passion for dentistry and specifically enjoys doing root canals, oral surgery, implants, and dentures. He enjoys seeing the difference in what he does for his patients.
Dr. George has a beautiful wife, Georgina, and a 1 yr old daughter, Irina, who loves to SMILE! He is a huge "International Soccer Fan" and really likes the color RED! He also loves to travel, work out, watch movies, and explore new restaurants! Dr. George is looking forward to moving to TEXAS and providing quality care to his patients and is ready to become a COWBOYS fan!